Fleurix Conference Sept 30 - Oct 1 2021 | Charlotte, NC
Celebrate women+ in technology
Register Now
Join the Livestream
Attendee FAQ
COVID-19 Policy
Attendees who wish to participate in person must be fully vaccinated (last dose of vaccine at least 2 weeks prior to the commencement of the conference) OR provide a negative PCR COVID test conducted within 72 hours of event commencement. We have a virtual livestream option for those that do not meet the above requirements or who do not want to attend in person.
We are also following CDC and local guidelines and masks will be required during the event.
Our Mission
Fleurix aims to increase the number of women+ pursuing and thriving in technology-related careers by connecting women+ with an inspiring community and accessible resources that can help conquer common barriers to entry, retention, and promotion of women+ in IT.
+Non-binary folks, transgender people, and allies are welcome
2021 Location
AvidXchange
Silverhammer Building
817 Hamilton St Charlotte, NC 28206
Fleurix 2021 Speakers

Bonnie Titone
Chief Information Officer @ Duke Energy

Ash Coleman
Head of Diversity, Equity & Inclusion @ Credit Karma

Frances West
Economic Development Assistant Director @ City of Charlotte

Stacy Cassio
Founder & CEO @ Pink Mentor Network

Ohavia Phillips
CEO @ The OH Show

Latoya Faustin
Executive Director @ She Built This City

Christina Kyriazi
VP of Marketing @ Ekos

Gayle Pum
Director of Tech Product Management @ Ally

Louise Clark
Application Developer, Accessibility Advocate @ Greyshore Associates

Samantha Shaibani
Senior Product Designer @ Adalo

Matt Olin & Tim Miner
Co-Founders @ Charlotte is Creative

Hanna Blackwell
Senior Software Engineer @ Method

Elizabeth Thompson
Software Engineer @ Slalom Build

Melissa Theiss
VP of Customer Success @ Ekos

Denise Beachley
Head of Software Delivery @ Kingsmen Software

Juan Garzón
Executive Director @ Innovate Charlotte, PitchBreakfast

Jamie Arkin
Software Engineer II @ Method

Rachel Hoppe
VP of Product Management @ Ekos

Carmen Thomas
Division Director - Marketing, Creative & Digital @ AccruePartners

Reid Young
Lead UI Developer

Mary Gray Cunningham
Director of Product @ Passport

Brandy Paul
Principal Software Engineering Manager @ Microsoft

Brittany Maffesoli
Engineering Manager @ Red Ventures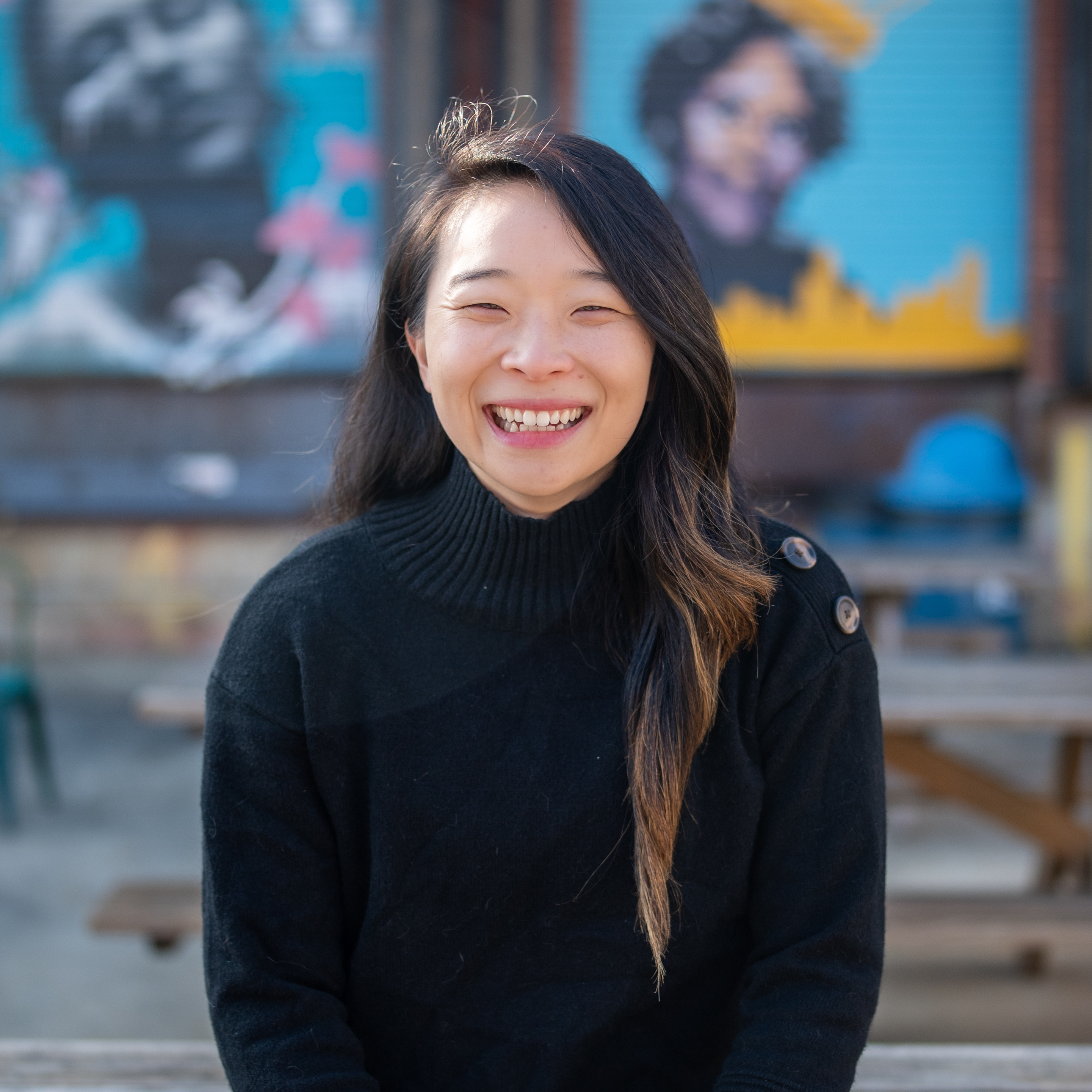 Jocelyn Keung
Software Engineering Manager @ Passport, Founder @ Fleurix

Jess Barnes
Service Design Director @ Truist

Sharon Jones
Founder & CEO @ Dottie Rose Foundation

Taylor Gach
Director of Partnerships @ Stay Plugged IN

Caitlin Castevens
Inbound Marketing Specialist @ Clariant Creative Agency

Erin Maus
Software Engineer @ Truist

Ashley Halim
Product Designer @ Passport
Sponsors