September 30, 2022 | Charlotte, NC
Celebrate women+ in technology
Register
Attendee FAQ
** Inclement weather update **
We are monitoring the weather. As of 9/29, the event is scheduled as planned. If you are no longer interested in attending, please request a refund via hello@fleurixconf.com. We will send updates via email and on our website if the status changes. Thanks for your understanding and patience! We will process refunds next week.
** How to view the live stream **
We are partnering with Stay Plugged In to provide a live stream of the conference. The stream will be hosted on their Twitch page. Please note that they are an esports gaming company, so you'll see other cool content while looking for the Fleurix stream. The stream likely won't be visible until the sessions actually being around 9am.
Join the live stream
Our Mission
Fleurix aims to increase the number of women+ pursuing and thriving in technology-related careers by connecting women+ with an inspiring community and accessible resources that can help conquer common barriers to entry, retention, and promotion of women+ in IT.
+Non-binary folks, transgender people, and allies are welcome
Location
Camp North End
1801 N Graham St Charlotte, NC 28206
2022 Speakers

Cheya Dunlap
Chief Inclusion & Diversity Officer @ Honeywell

Joyce Poole
Senior Director, Marketing CRM @ Lending Tree

Ebony Burroughs
Agile Coach @ Insight

Becca Black
IT Trusted Advisor @ Opkalla

Roshni Verma
Staff Talent Acquisition Partner @ Credit Karma

Emily Cantrell
Engagement Director @ Matlen Silver

Vishu Cook
Sr. Software Engineering Manager, Data Intelligence & BI @ Lowe's

Stacy Whitenight
Senior Business Operations Manager @ Red Hat

Lynn Luong
Founder @ The 2.0 Collective

Allison Messana
Regional Director of Sales & Operations @ Matlen Silver

Tanisha Adams
Head of Product @ CivicEye

Alana Petty
Product Manager @ Discovery Education

Renee Robinson
Director, Enterprise Agile Coach @ CapTech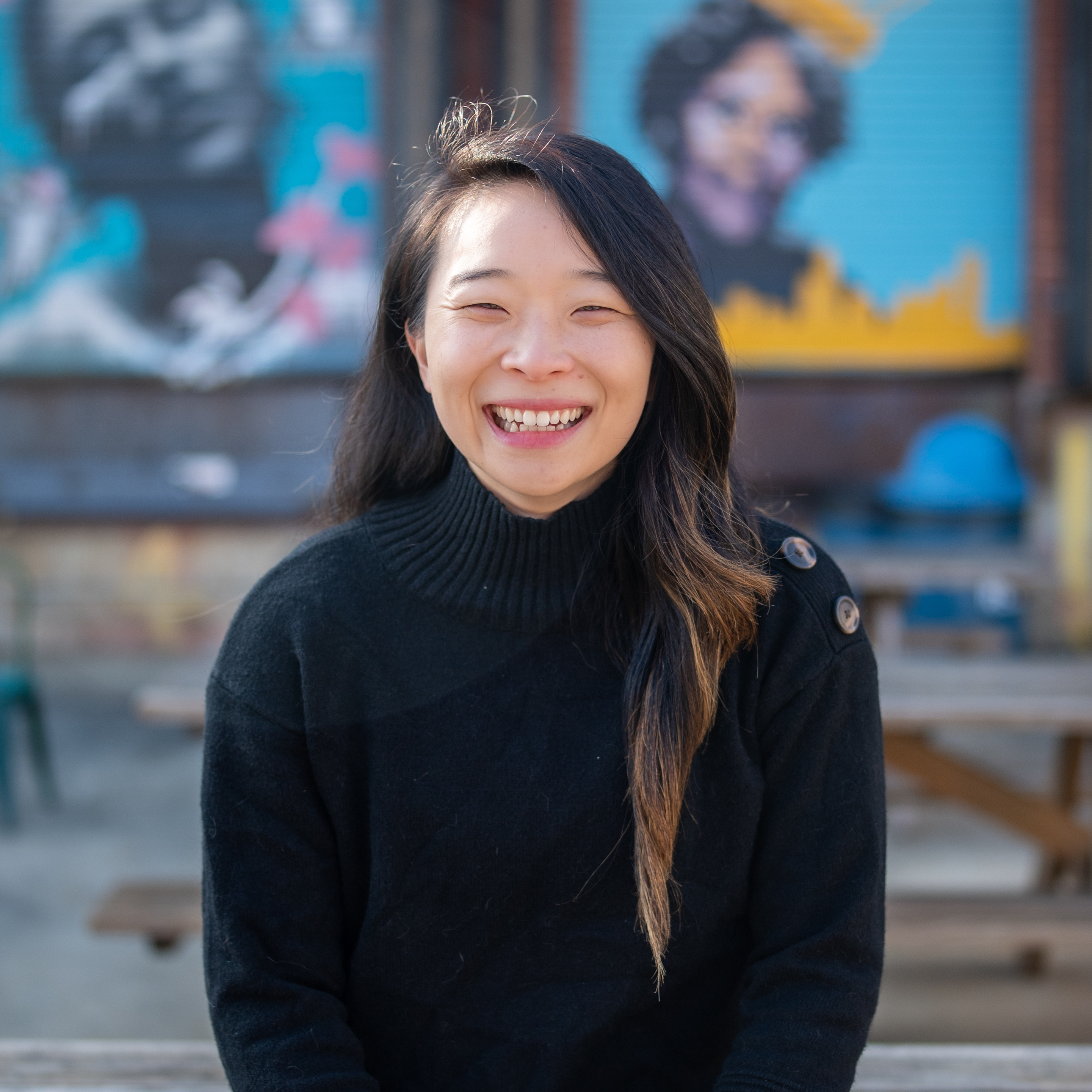 Jocelyn Keung
Software Engineering Manager @ Honor, Founder @ Fleurix
2022 Sponsors