September 30, 2022 | Charlotte, NC
Celebrate women+ in technology
Hey there!
Thanks for stopping by. We're solidifying details for our 2022 event, which we expect to be in-person with a livestream option. Connect with us on social media to stay up-to-date with our latest developments, or shoot us an email if you have a specific inquiry. We'd love to hear from you.
Our Mission
Fleurix aims to increase the number of women+ pursuing and thriving in technology-related careers by connecting women+ with an inspiring community and accessible resources that can help conquer common barriers to entry, retention, and promotion of women+ in IT.
+Non-binary folks, transgender people, and allies are welcome
2022 Location
TBD
Have a lead? Let us know!
Last Year's Speakers (2021)

Bonnie Titone
Chief Information Officer @ Duke Energy

Ash Coleman
Head of Diversity, Equity & Inclusion @ Credit Karma

Frances West
Economic Development Assistant Director @ City of Charlotte

Stacy Cassio
Founder & CEO @ Pink Mentor Network

Ohavia Phillips
CEO @ The OH Show

Latoya Faustin
Executive Director @ She Built This City

Christina Kyriazi
VP of Marketing @ Ekos

Gayle Pum
Director of Tech Product Management @ Ally

Louise Clark
Application Developer, Accessibility Advocate @ Greyshore Associates

Samantha Shaibani
Senior Product Designer @ Adalo

Matt Olin & Tim Miner
Co-Founders @ Charlotte is Creative

Hanna Blackwell
Senior Software Engineer @ Method

Elizabeth Thompson
Software Engineer @ Slalom Build

Melissa Theiss
VP of Customer Success @ Ekos

Denise Beachley
Head of Software Delivery @ Kingsmen Software

Juan Garzón
Executive Director @ Innovate Charlotte, PitchBreakfast

Jamie Arkin
Software Engineer II @ Method

Rachel Hoppe
VP of Product Management @ Ekos

Carmen Thomas
Division Director - Marketing, Creative & Digital @ AccruePartners

Reid Young
Lead UI Developer

Mary Gray Cunningham
Director of Product @ Passport

Brandy Paul
Principal Software Engineering Manager @ Microsoft

Brittany Maffesoli
Engineering Manager @ Red Ventures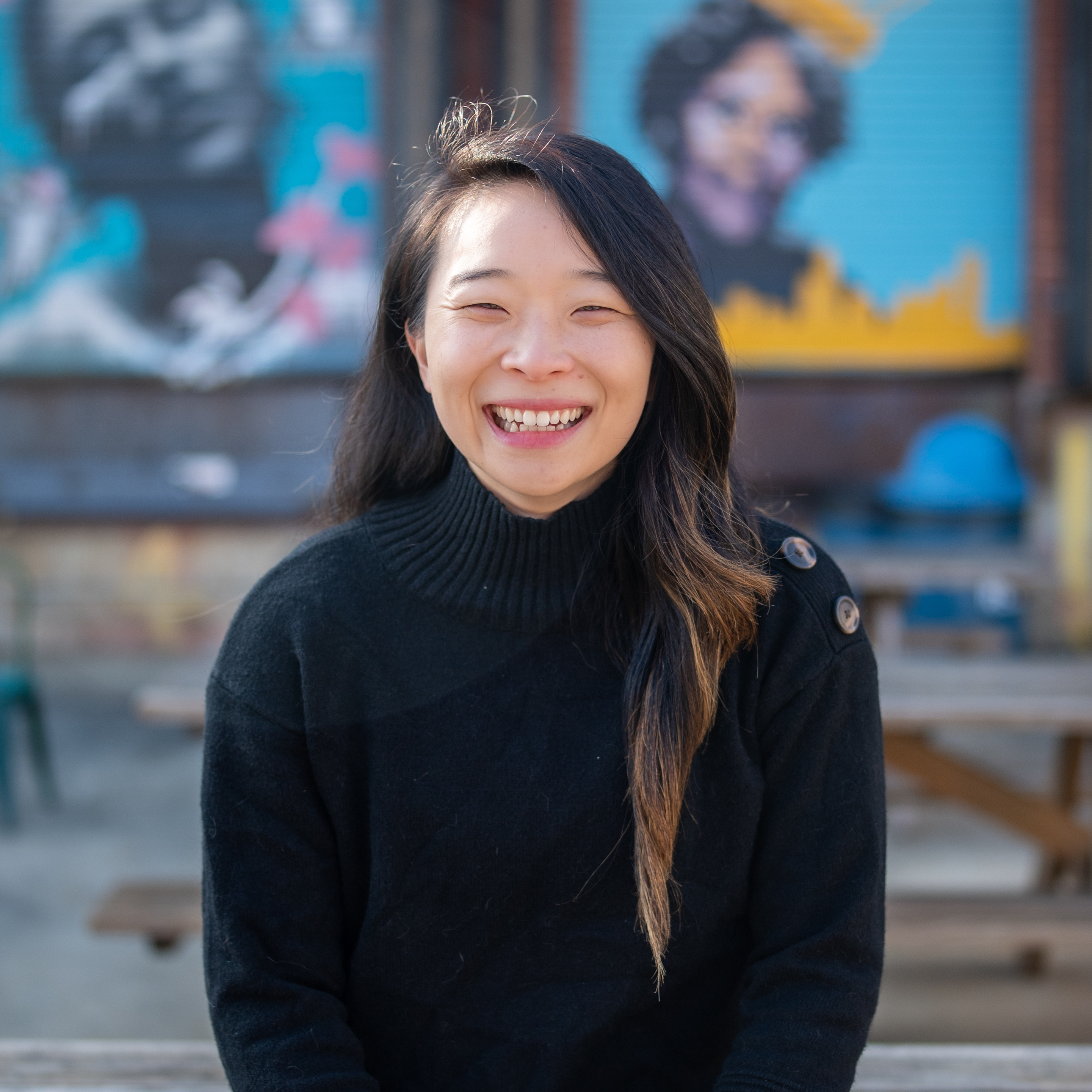 Jocelyn Keung
Software Engineering Manager @ Honor, Founder @ Fleurix

Jess Barnes
Service Design Director @ Truist

Sharon Jones
Founder & CEO @ Dottie Rose Foundation

Taylor Gach
Director of Partnerships @ Stay Plugged IN

Caitlin Castevens
Inbound Marketing Specialist @ Clariant Creative Agency

Erin Maus
Software Engineer @ Truist

Ashley Halim
Product Designer @ Passport
Sponsors