The story of Fleurix

I'm frequently reminded of the under-representation of women+ in tech, especially women+ of color. Many companies cite a shortage of talent and the homogeneity of the talent pool. At the same time, new technologists are struggling to break into the industry.
In creating Fleurix, I wanted to focus on supporting entry-level women+ and building a sustainable pipeline of talent. Helping people start in the industry or providing support for early-stage talent has immense impact. As a developer who had many doors closed because I didn't have a computer science degree, I am grateful to my current and previous employers who invested in me.
I've also benefited from technology events. Researching women+-focused conferences, I noticed a lack of local options and minimal options within the southeast. Most of the events were cost-prohibitive on an entry-level salary.
There are several strong local communities focused on increasing diversity in tech. I want to celebrate and unify these efforts through this conference, right here in Charlotte.
Let's help women+ flourish in tech, together.
- Jocelyn Keung, Founder of Fleurix
Meet the team

Jocelyn Keung
Founder & Executive Director
Passport
Lindsey Howland
Sponsorship Director
Wells Fargo
Katie Nuccio
Marketing Director
Slalom
Nikki Grinberg
Marketing Director
Square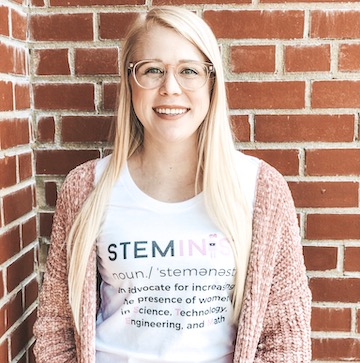 Tori Tippin
Logistics Director
Microsoft
Der Vang
Engagement Director
Red Hat
Zoe Djukic
Marketing Committee
Wells Fargo
Katie Hulsman
Marketing Committee
Duke Energy
Melissa Chaney
Marketing Committee
C.H. Homestead
Kristi Cox
Logistics Committee
DocuSign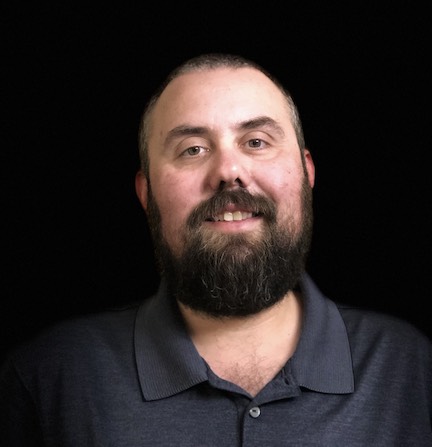 TJ Bryant
Logistics Committee
Passport
Angelica Orellana Gomez
Logistics Committee
UNC Charlotte
Alexandra Williams
Logistics Committee
Optomi
Laura Le
Engagement Committee
2two5 Agency
Cass Stroehmer
Engagement Committee
nCino, Inc.
Tiffany Benitez
Engagement Committee
Lowe's
Natasha Engineer
Engagement Committee
CommScope
Sara Kenn
Engagement Committee
EY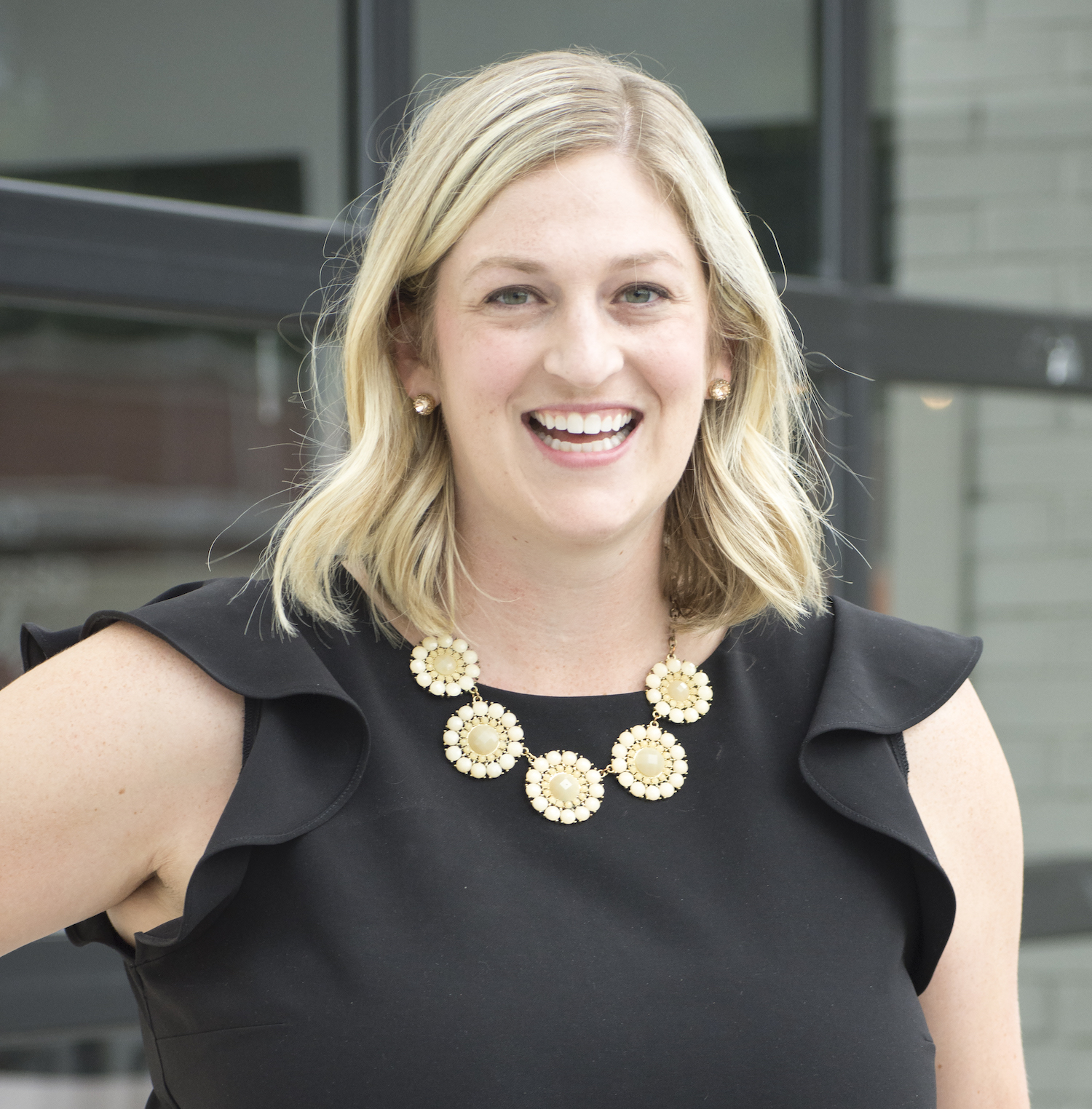 Alyssa Sharpe
Sponsorship Committee
Digi-Bridge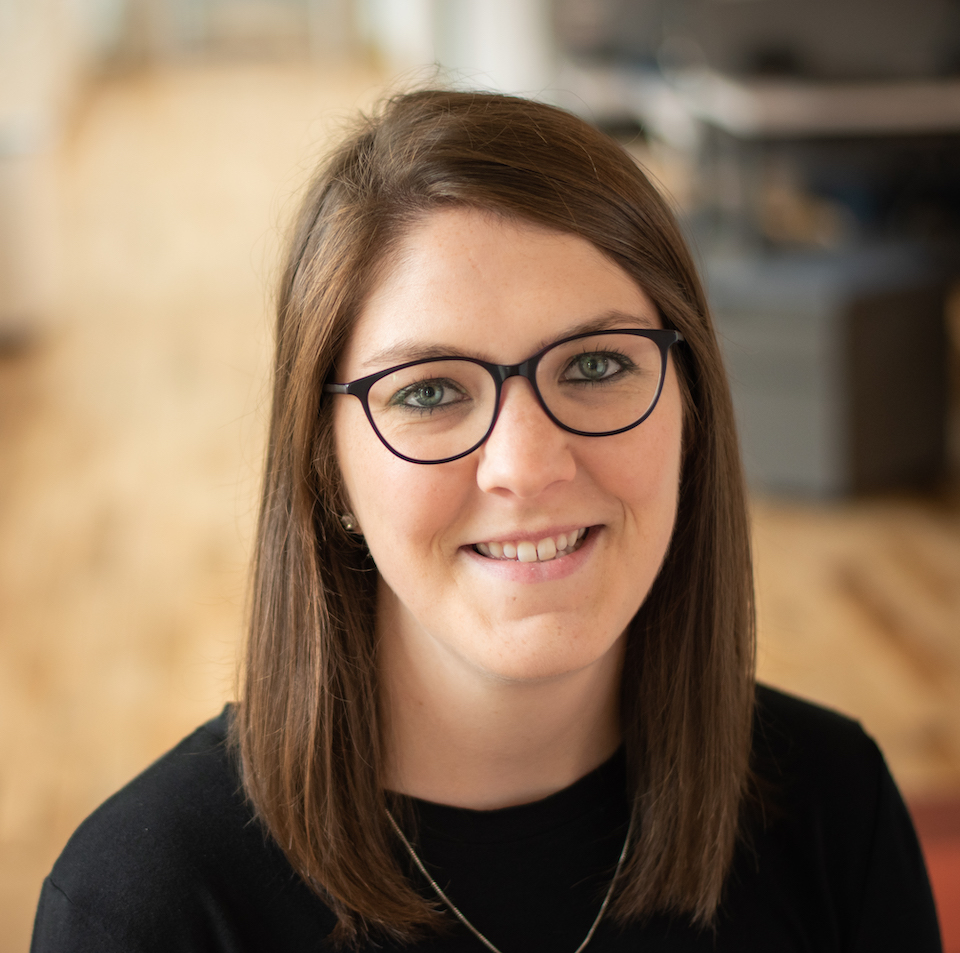 Amy Chockley
Sponsorship Committee
Duke Energy
Elizabeth Davis
Sponsorship Committee
PCI Pal
Bethany Janos
Sponsorship Committee
Red Ventures
Many thanks to our Fleurix alumni: Louise Clark, Anjali Dighe, Tanya Odegova, Megan Ainsworth, Samantha Rosenfeld, Kiley Dowling, Kara Ford, Virginia Booth, Margaret Stonerock, Dana Moran, Cristina Veale & LesLea Carey.
Advisory board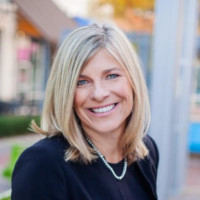 Lisa Russell
Senior Director
Slalom Build
Sage McLaughlin
Strategic Account Manager
Duke Energy
Nick Young
Branch Director
Eliassen Group
Demi Clark
Director, Charlotte Region
Better.com
Riddhi Gupta
Founder
RISE Enterprise Consulting
Kathy Higgins
VP, IT Business Management
Lowe's