The story of Fleurix

Fleurix exists to support women+ in technology by providing affordable and accessible community-driven events. Through thoughtful planning and execution, we seek to grow and diversify the technology sector in Charlotte and beyond.
How? By creating an inclusive, beginner-friendly community and celebrating our differences as features, not bugs. Moms, career-changers, non-binary folks, people of color, creatives, educators, and others--there is a place for you in tech, and we want to see you thrive.
When we held our first event in 2019, we were blown away by how the community showed up. Seeing over 400 local women+ technologists, from high school students to tech veterans, together in one space was immensely impactful. In an industry where it is easy to feel like an "other", we understand the importance of connection and strive to keep it at the forefront of all events.
All are welcome at our events as long as respectful conduct is upheld. Yes, men, that includes you! Educating and partnering with allies is crucial to the success of our mission.
In efforts to remove barriers to entry, our ticket prices are well below the standard for conferences and we offer a large number of scholarships. Financial accessibility will always be a core part of our operations.
Thank you for being part of our community. Let's help women+ flourish in tech, together.
- Jocelyn Keung, Founder
Meet the team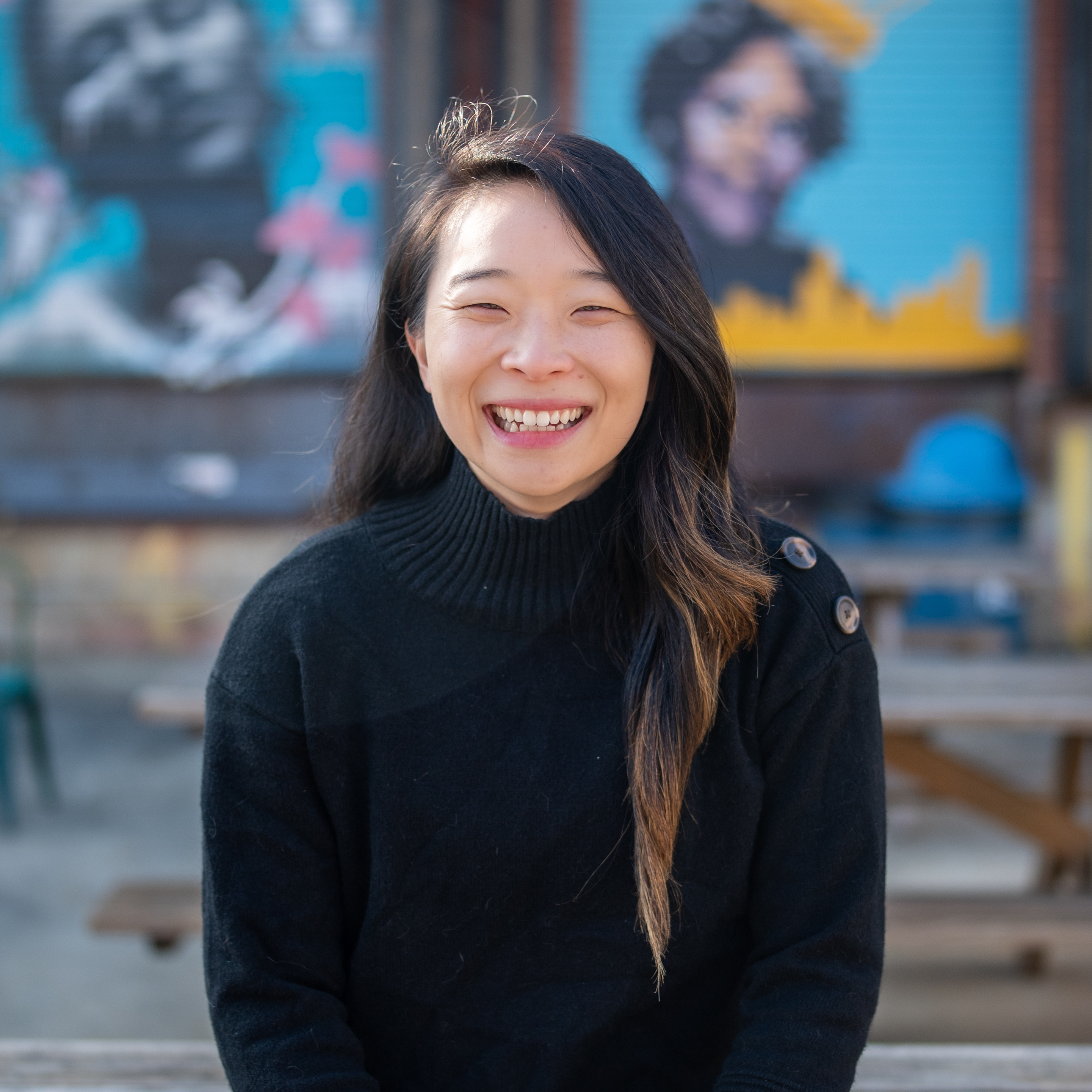 Jocelyn Keung
Founder & Executive Director
Engineering Manager @ Honor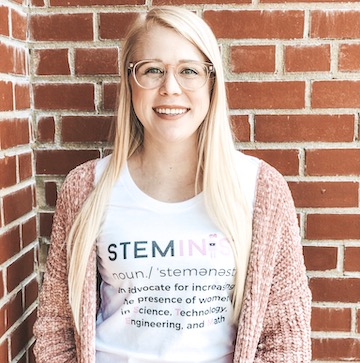 Tori Tippin
Logistics Committee
Product Manager, Minecraft @ Microsoft
Zoe Djukic
Marketing Committee
Web Developer @ Wells Fargo
Katie Hulsman
Marketing Committee
Application Developer @ The Cincinnati Reds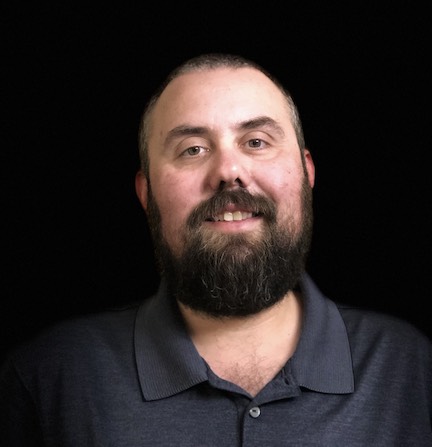 TJ Bryant
Logistics Committee
Software Architect @ Sealed
Angelica Orellana Gomez
Logistics Committee
Data Team Committee @ Duke University BOOST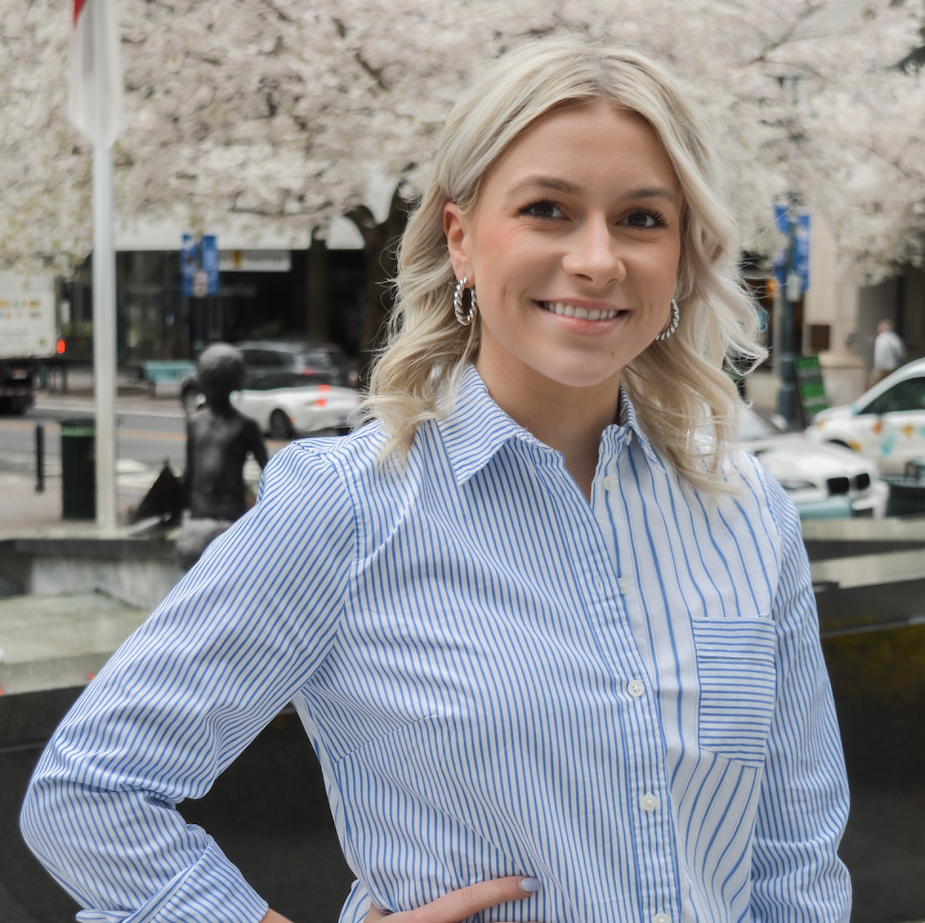 Alexandra Williams
Logistics Director
Senior Account Executive @ Optomi
Tiffany Benitez
Engagement Committee
Director of IT Governance @ Lowe's
Natasha Engineer
Engagement Committee
Legal Business Operations Analyst @ CommScope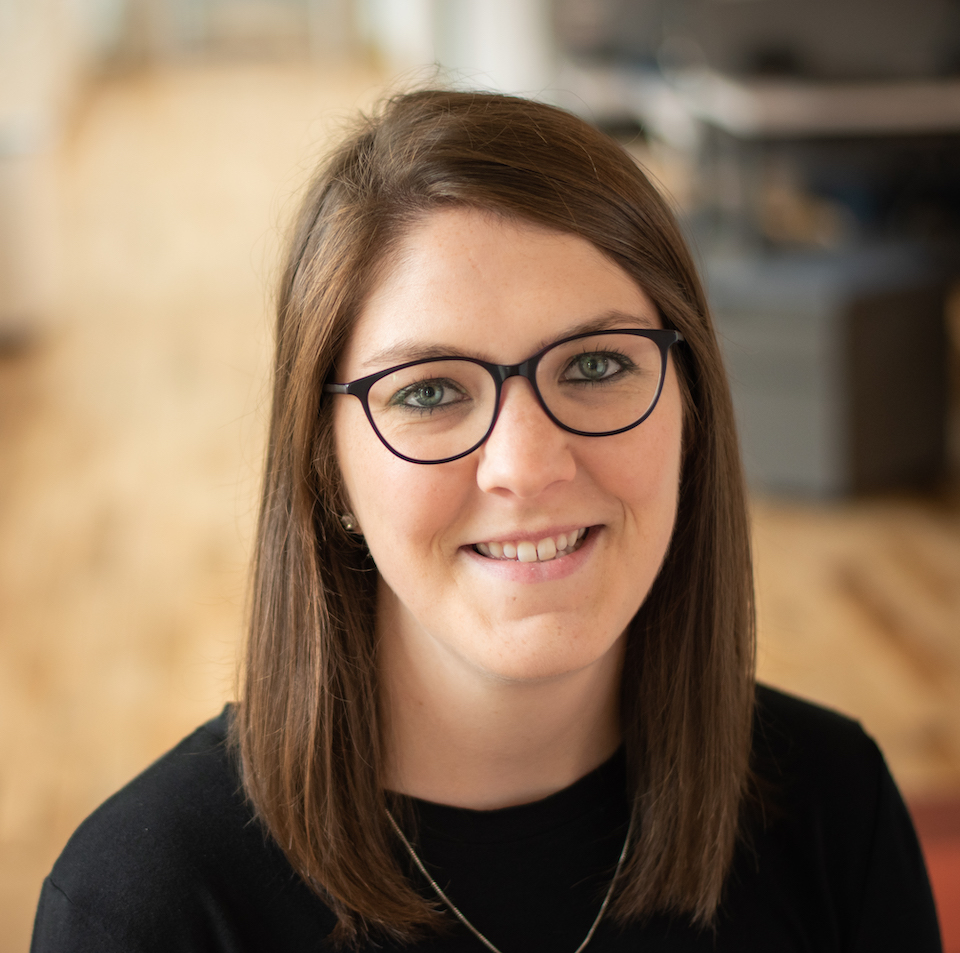 Amy Holley
Sponsorship Director
Data Engineer @ Slalom Build
Ishita Haque
Engagement Director
Senior Product Strategist @ Insight
Sarah Gregory
Logistics Committee
Senior Program Associate @ Apparo
Advisory board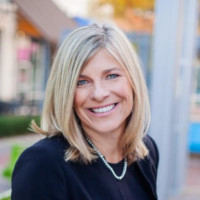 Lisa Russell
Managing Director
Slalom Build
Sage McLaughlin
Senior Strategic Account Manager
Duke Energy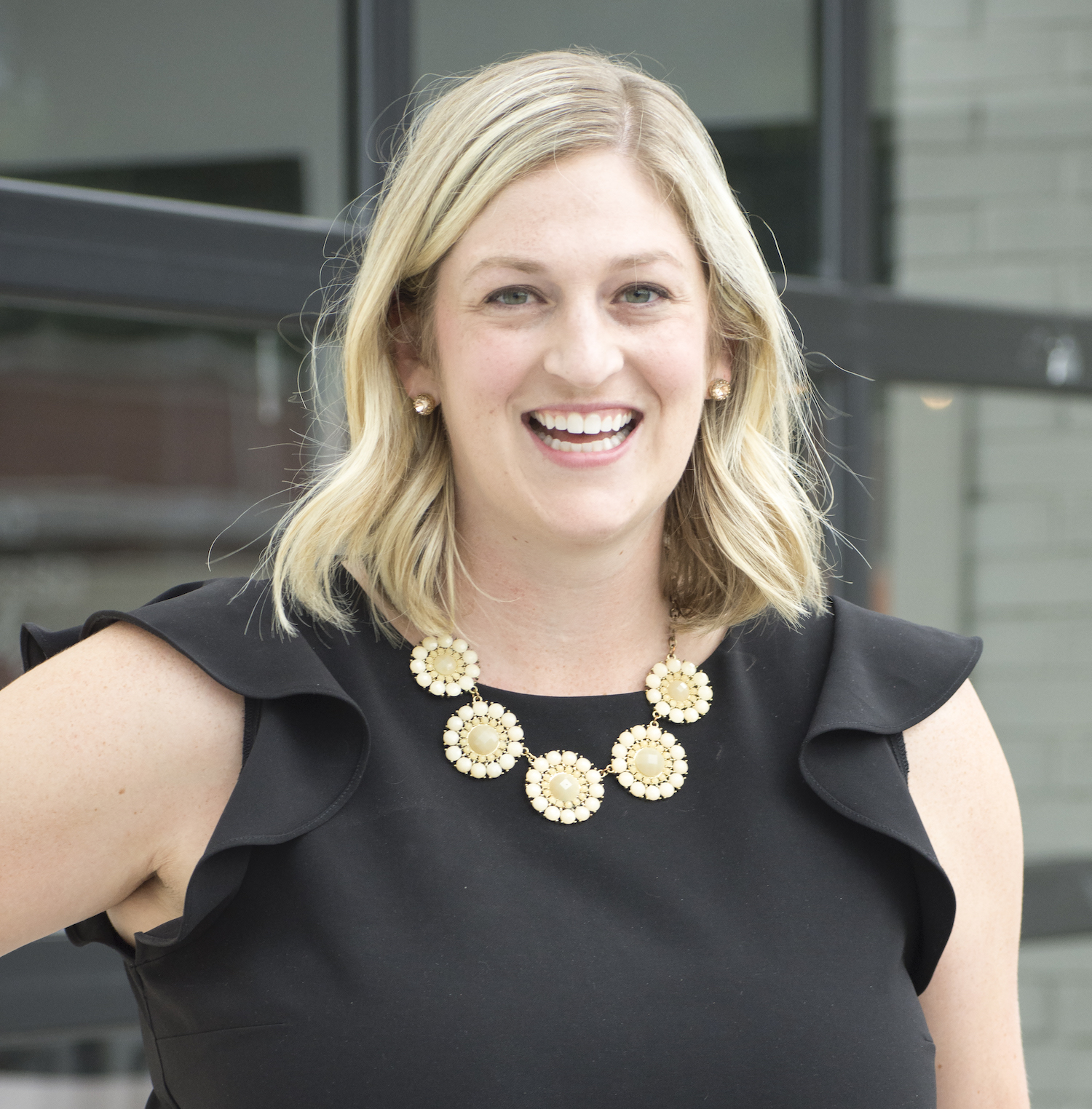 Alyssa Sharpe
Founder & CEO
Digi-Bridge
Demi Clark
GM
Portico
Lindsey Howland
Lead Business Execution Consultant
Wells Fargo
Riddhi Gupta
Founder
RISE Enterprise Consulting
Kathy Higgins
VP, IT Business Management
Lowe's